Hyundai Dealership near Johnston RI for Sale near Providence l North Kingstown RI
Hyundai Dealership near Johnston RI


View Inventory
This year, there's an exciting new lineup of vehicles to choose from, such as the redesigned Santa Fe, the dazzling new Palisade, and the Kona, which has been awarded the title of "North American Utility Vehicle of the Year." If you like the sounds of these all-new SUVs, or a new sedan like the Sonata or the Elantra, let our dealership assist. As a premier Hyundai dealership near Johnston, we are dedicated to meeting our customers' automotive needs. Along with offering a large selection of new models to choose from, we have a friendly, helpful, and professional staff who is eager to assist. We're also proud to be a full-service dealership for all your car care needs. Just call or contact us online to learn about our current inventory, arrange a test drive, and find out how you can save at Nucar Tarbox Hyundai.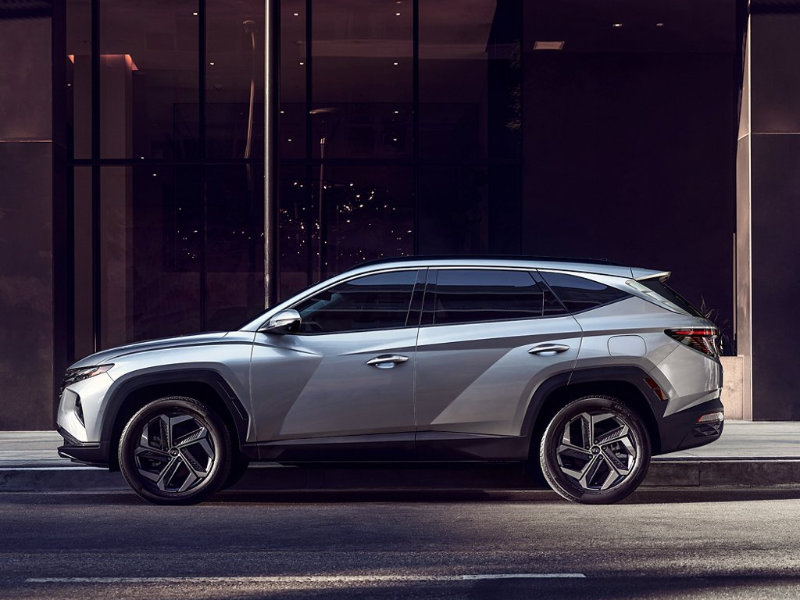 The thought of getting a new vehicle is exciting. But a new car can also be expensive! Fortunately, you can save at Nucar Tarbox Hyundai through our specials, which makes getting your dream car more realistic. Furthermore, you won't have to feel guilty about making the purchase. In addition to getting a higher trim level, getting good rates through our specials makes it easier to get any additional luxury amenities you might want like leather seats, more safety features, and a sunroof. Be sure to call us to learn more about our current specials, as they are subject to change. Along with offering financial incentives, we can also provide you with quotes for a new car so that you can fit buying a car into your overall budget. It's simple and easy to get a quote through our website, and it can help you narrow your search for a new car.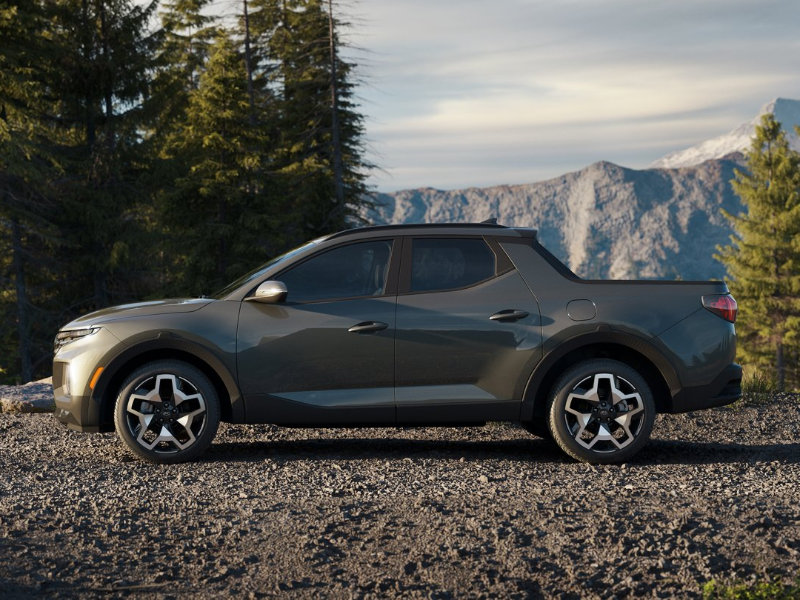 As a Hyundai dealership committed to helping our customers get the car that they want, we offer extended payment plans in the form of loans. With a loan, you pay off the total cost of the vehicle in monthly increments. Depending on the loan terms, it can usually be paid off in seven to eight years. We are committed to helping customers find a loan arrangement they are happy with. In addition to an inclusive payment plans, we offer flexible financing solutions that make it easier for customers to get financial assistance for their car of choice, even if they have less than ideal credit ratings. Online, you can get approval for financing much more quickly than you would by completing the application process in person.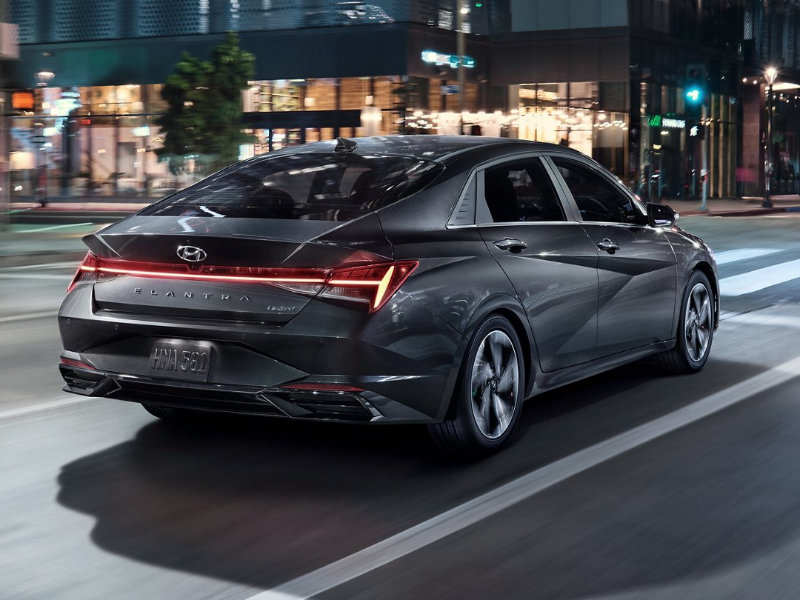 You may also be able to get pre-approval for vehicle financing by applying through our website, too. You can also explore our trade-in program, which is another good way to save money on a new car. Through this program, you may be able to sell us your current car and put the money towards your new car purchase. You can either put the money directly towards paying for a new car or use it pay off (or pay down) existing auto loans. While our online tools are user-friendly and intuitive, you are always welcome to contact our dealership, serving Johnston Rhode Island, if you have questions about financing or want to know more about how you can save at Nucar Tarbox Hyundai.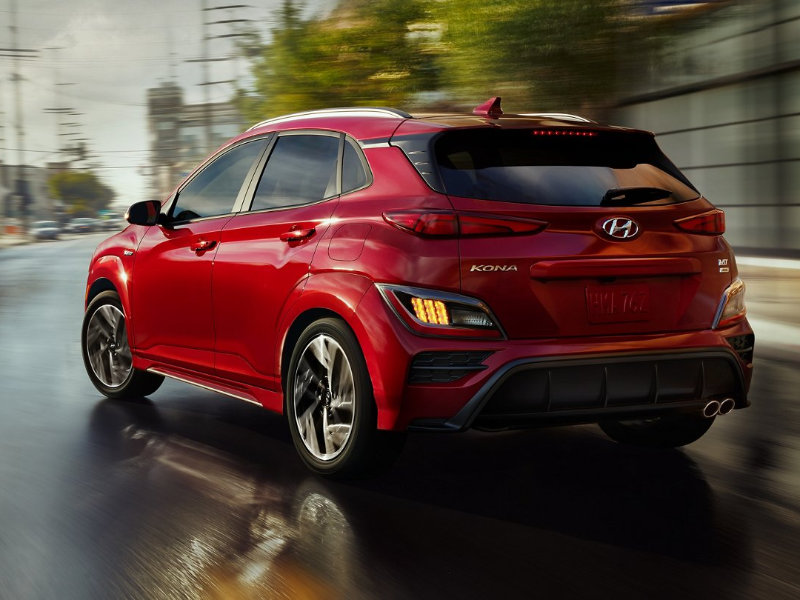 Although we are a new car dealer serving Johnston Rhode Island, we offer comprehensive car care services, too. Every vehicle needs routine maintenance to keep performing at its best. Routine maintenance is mileage-based service that ensures your car is safe, working properly, and has no problems. Oil changes, tire rotations, and alignments are some of the basic maintenance services your car will need. Along with regular maintenance, your car may eventually need to have parts replaced, too. Or, you might decide that you want to enhance your new car with higher-end components. Regardless of the attention your vehicle needs, it is important to have a qualified professional mechanic work on your car to make sure it looks and performs at its best. Fortunately, that's just what we are here for. We are proud to have professionally trained mechanics at our Hyundai dealership near Johnston who are specially trained in servicing Hyundai's vehicles. Regardless of whether your car needs regular maintenance or more comprehensive repairs, don't hesitate to make an appointment. Scheduling service for your car at our Hyundai dealership can be easily accomplished by calling to make an appointment or scheduling an appointment online.
As a comprehensive dealership serving Johnston Rhode Island, we are here to assist with all your automotive needs, starting with buying a new car and continuing on with vehicle maintenance and repairs. Since customer satisfaction is our priority, we are proud to offer financial assistance that makes getting any new car, regardless of model, more affordable. At our Hyundai dealership near Johnston, it's even easy to apply for financing right from the comfort of your own home. And with our vehicle specials, you can also save money on a new car, too. Once you've figured out a payment plan, you can browse our large, ever-changing inventory of new manufacturer models either by calling or visiting our website. If you see a vehicle in stock that you want to test drive, don't hesitate to contact our Hyundai dealership. Since many of Hyundai's new releases are in high demand, we suggest reserving yours as soon as possible.
*Please note that this text is for informational use only. Feel free to contact us for more information.