Hyundai Lease Buy-Out Headquarters in North Kingstown RI for Sale near Providence l North Kingstown RI
Hyundai Lease Buy-Out Headquarters in North Kingstown RI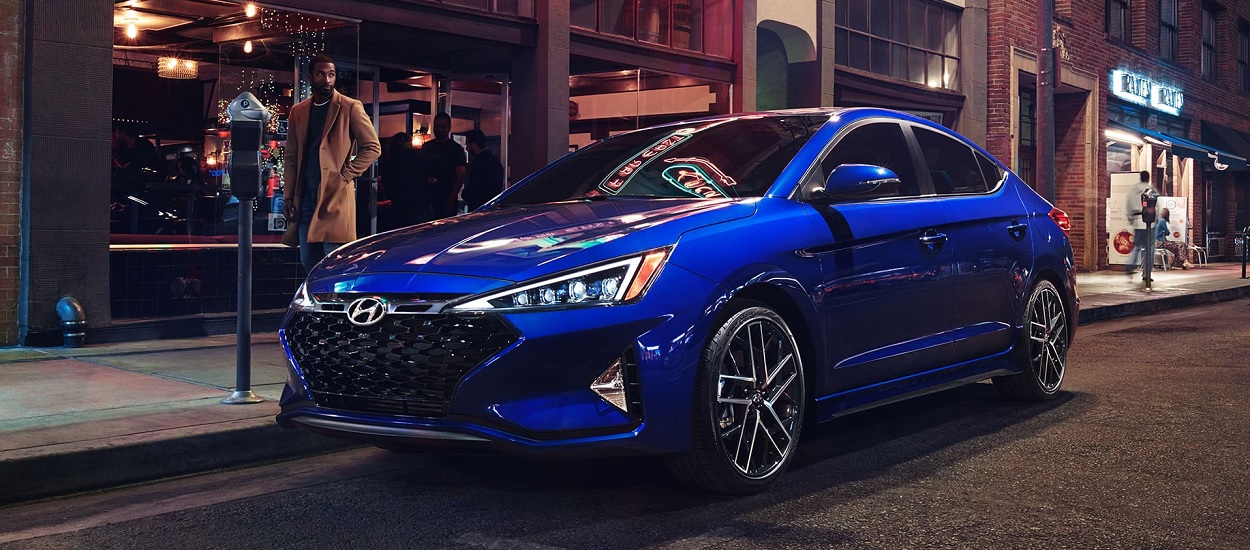 View Inventory
Hyundai Lease Buy-Out
We get it. You're in a lease and you want to get out. But, you don't know how to do that without paying fines and potentially sabotaging your financial future. The bad news is that a lease is a very serious commitment that is hard to get away from. The good news is that we can help, but you're going to want to contact us to find out how we can best serve your needs. Since every situation is different, we are going to need to evaluate your situation on an individual basis. It doesn't hurt to contact us to find out about your options. We will review your contract and let you know if there is anything you can do to get out of your lease. At the very least, you owe it to yourself to contact us if you are unhappy with your current situation. We think you'll be pleasantly surprised with the results. We have listed some of the options that are typically available to you to get out of your lease early.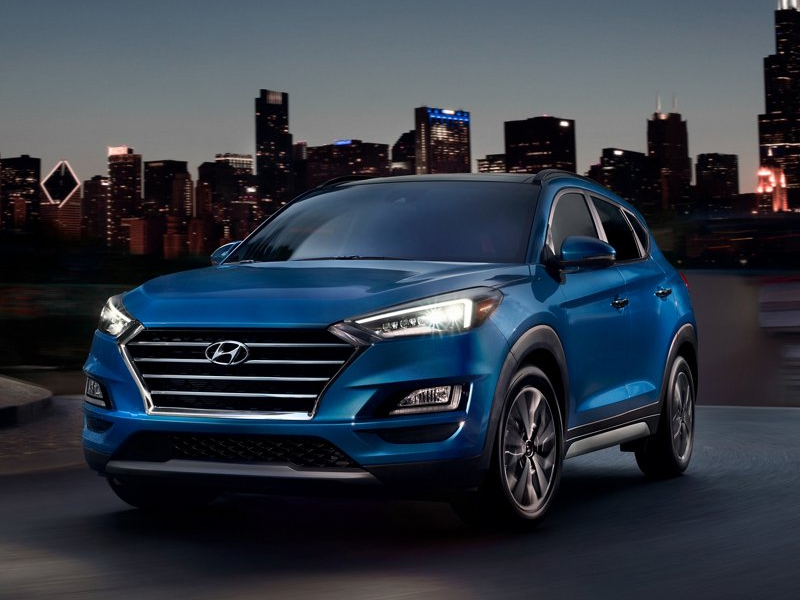 Transferring Your Lease
If your want to get out of your lease early, it's sometimes possible to transfer the lease to another person. If you can find someone that is willing to have the terms of the lease signed over to you, then you can typically get out of your lease. It's similar to renting an apartment and choosing to end your rental contract early. If you find a qualified renter, then you may be able to avoid the penalties. If this is an option for you, it's usually the best option to consider. It tends to be a win-win for both parties since it is usually the most inexpensive option.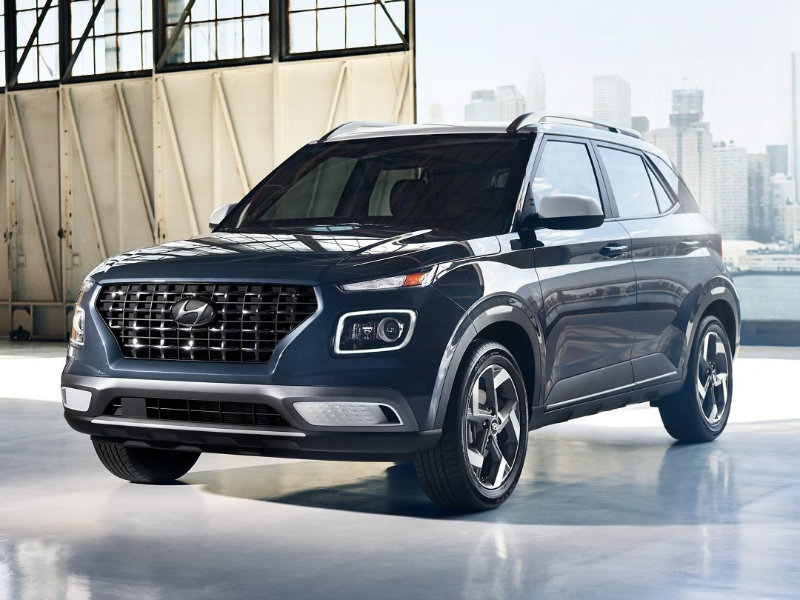 Getting a Buyout Early
Let's say you want to keep your vehicle but you're sick of the terms of your lease. An early buyout is an option that might work for you. Many leases will give you the option to get an early buyout. However, keep in mind that you'll have to pay all of the remaining payments plus a residual value if applicable. Typically, you can't get a loan to cover the difference unless you go through a third-party. But, that is exactly why you should contact our dealership. We can let you know if we can help you, and then you will have something truly valuable to negotiate with – knowledge.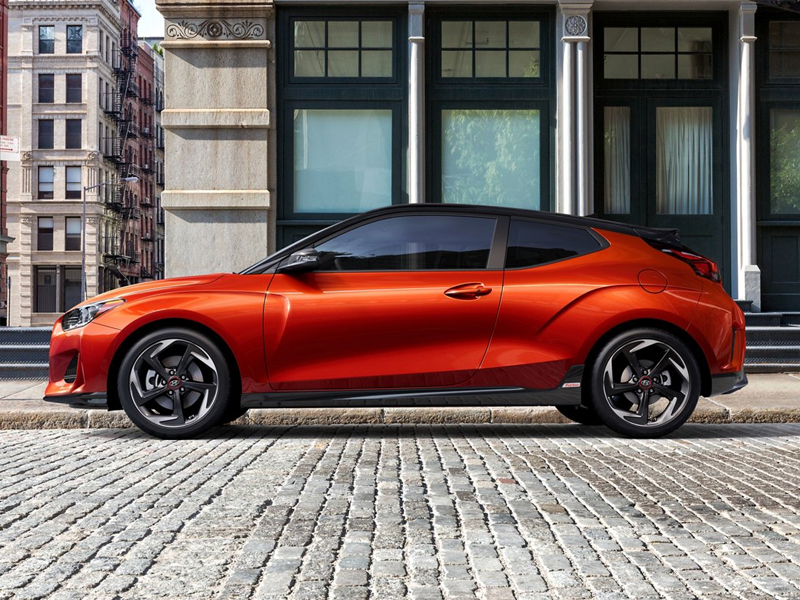 Get a New Lease
Let's say you just want to get out of your current lease but you still want to lease a vehicle. The best option may be to simply get a new lease. If you get a new lease, you will still be responsible for the outstanding balance on your current lease, as well as any additional costs and taxes that are owed. However, if you end up upside down in your new lease, you'll end up paying off the depreciation on your old and new vehicle. This can be a poor financial decision, but it could also make sense based on your situation. If you're confused about your lease, you have nothing to lose by giving us a call.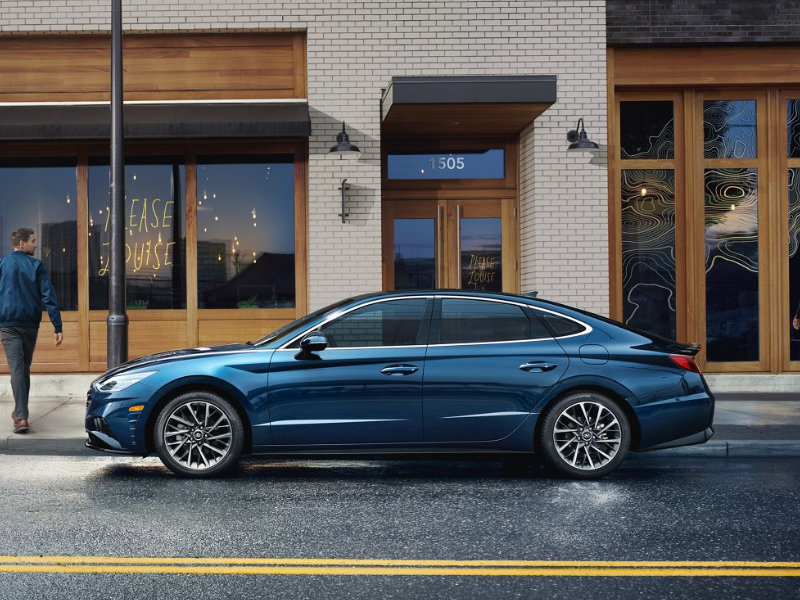 Leases Coming to an End
With only 6 months left in your lease, you may begin to think that waiting is the best option. However, if you have acquired equity in your lease, then you may be making the wrong decision by staying in a contract you want to leave. If you have three months in your lease, then you must start exploring all of your available options. At this point, you need to start considering an exit strategy so that you can leave on a high note. If you only have one month left, you are out of time. You should contact us so that we can immediately look over your options and find the best option to leave your lease.
We are here to help you answer all of your questions, but you need to contact our dealership. We will help you find the best option, but you must make the right choice and contact us in the end. Come down and talk with us about your options so that you can get out of your lease and into a brand new car that makes your life more enjoyable and more fulfilling.