Subprime Credit Financing in Rhode Island for Sale near Providence l North Kingstown RI
Subprime Credit Financing in Rhode Island


View Inventory
Driving home in a new Hyundai or an impressive pre-owned vehicle can seem like an unattainable dream when you have lower credit scores. After all, you need to set up a car loan in order to pay for the vehicle with manageable monthly payments. At Nucar Tarbox Hyundai, many of our customers do not qualify for traditional or prime car loans because of their lower credit scores. In fact, you may have already searched for a car loan on your own, and you may be frustrated by your inability to find the loan that you urgently need. The good news is that our Rhode Island dealership's financing team offers an exciting program that may be the solution that you have been looking for.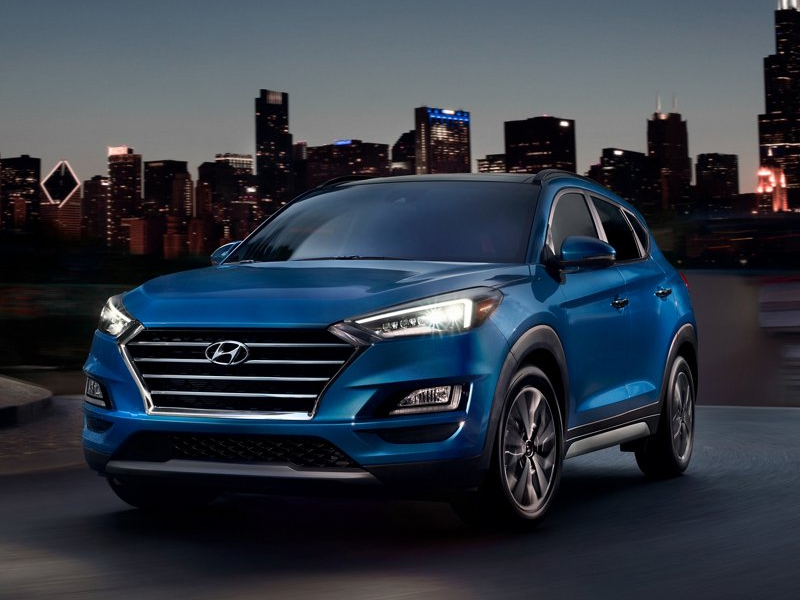 At Nucar Tarbox Hyundai, our financing department is staffed by true experts who have our customers' best interests in mind. We are familiar with the lending programs that are well-suited for our car shoppers who have good credit scores. Even if your credit scores are lower, you may still be able to take home that new Hyundai or pre-owned vehicle that you have your eye on. The unfortunate reality is that many Rhode Island drivers have had to dodge curveballs that life has thrown them, and these curveballs often lead to a blemished credit history with lower credit scores. Through our New Start Program, you could qualify for the financing that you need. We are affiliated with lenders who offer auto loan programs that are backed by the federal government. These loans are specifically designed to help car shoppers like you to get into a new or pre-owned vehicle.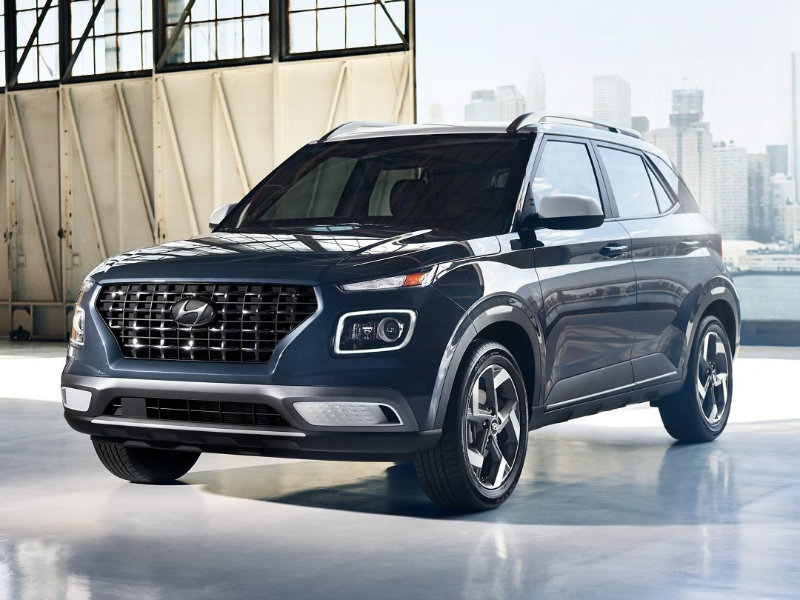 Most auto loan programs require applicants to have a good credit rating or better, but they are not the only options available. Subprime credit auto financing is available on a limited basis, and these loans are in high demand. If you plan on buying a new Hyundai or one of our pre-owned vehicles soon, you should apply for financing through our New Start Program as soon as possible. By doing so, you may lock in the subprime credit financing that you need. After you apply, we can quickly connect you to the banks or lenders who offer this program and whose requirements are suitable for your credit profile.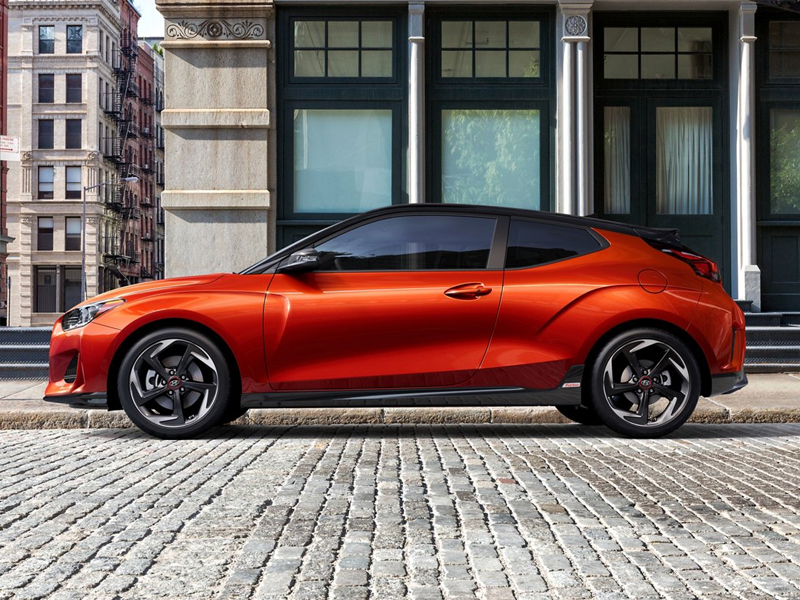 Applying for a new or used car loan can be intimidating, and the experience can generate more anxiety if you have already been turned down for an auto loan. At Nucar Tarbox Hyundai, our financing team eliminates all of this stress by providing you with our full support and prompt attention. Our financing application is available online, so you can conveniently learn about loan options that you qualify for before you stop by our dealership for a test drive. Whether you are wondering if you qualify for financing under the New Start Program or if you want to know how affordable the monthly payments will be for the car, van, SUV or truck that you are interested in, now is the time to apply for your car loan.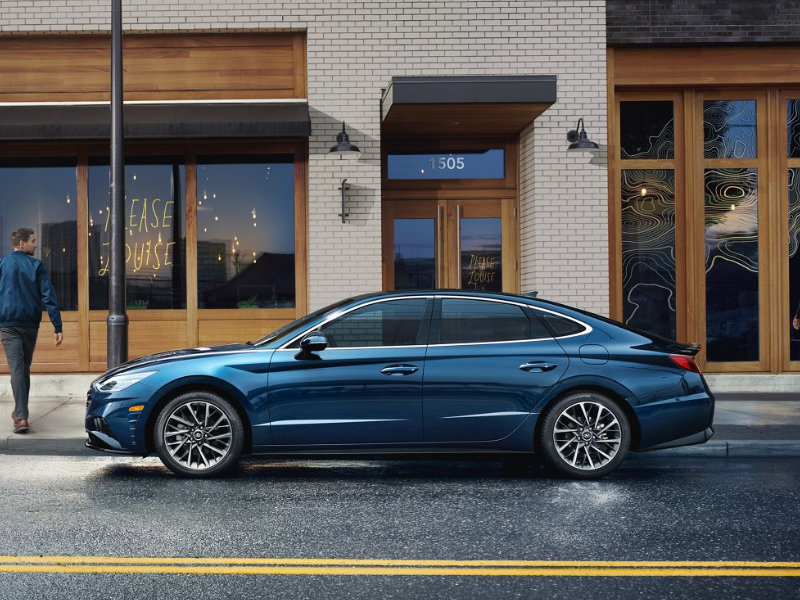 At Nucar Tarbox Hyundai, our associates across every department wholeheartedly put our customers' needs and interests first. We are proud to assist you with your upcoming purchase, and you can count on us to explore all available financing options so that we can make your upcoming purchase as affordable as possible. Whether you are in the market for a new or pre-owned vehicle and regardless of your credit rating, apply for your auto loan through Nucar Tarbox Hyundai today.